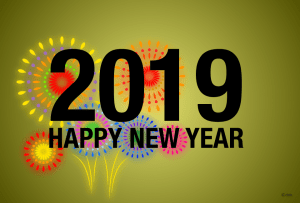 Happy New Year!
Although there are probably more exciting things to celebrate for New Years, one item we anticipate each year are the rates posted by the Department of Finance for the allowable automobile allowance rates.
These rates are the tax-exempt allowances that can be paid by employers to employees who use their personal vehicle for business purposes. The new rates for 2019 have been increased by 3 cents to 58 cents per kilometer for the first 5,000 kilometers driven, and to 52 cents per kilometer for each additional kilometer.
If you calculate automobile allowances for yourself or your employees, you can use these increased amounts for the 2019 year.
---
If you have any questions relating to this post or any other corporate business and tax issues, please feel free to contact us at 403-509-3290 or info@focusllp.ca