Focus LLP, Your Calgary Tax and Accounting Professionals
Our focus is providing services to private corporations and their shareholders.
We Cover an Array of Service Offerings for Corporations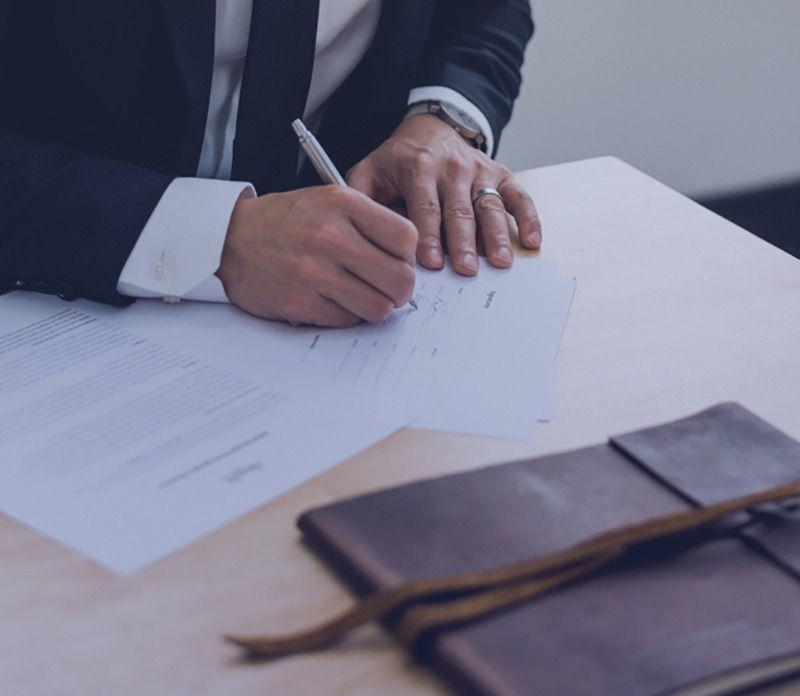 Get Started
Don't Let the Complexities of Your Accounting & Taxations Needs Burden You Any Longer
When it comes to providing accounting services, our team works diligently to make sure you receive the maximum benefit available to you, while making sure all tax and filing requirements are met. We focus on providing services to private corporations and their shareholders.
At Focus LLP, We Believe in Great Service
No matter how big or small your business is, we provide the same level of professional service to all of our clients.
"Bill Minor & Focus LLP have been handling our corporate & personal accounting and taxes for the last 5 years. They have been just awesome to deal with. They are prompt, knowledgeable & their staff all treat us like family. We feel secure in knowing Bill and his staff are there for us whenever the need arises. We trust them with handling our account and when it comes to the 20 years of hard work and long hours we spent growing our business that says a lot! I have recommended Bill to our family, friends & clients."
"We have worked with Bill for approx. 7 years, in which our business has grown 10 fold, from a small entrepreneurial business to a multimillion dollar operation, Bill and his staff have always been completely knowledgeable in all aspects of our business and our position within the business. He and his staff take our business issues and responsibilities very seriously and if they do not know the answer to a question they find out for us without delay.
One area that I believe Bill is exceptional in is Multi-Corporation and Business Tax. We have confidence that we have the best team working for us in this respect. Bill is straightforward in his approach, always mind full of the dynamics of the situation and very easy to understand, he speaks our business language. I would be so happy to recommend Bill and his staff to other businesses we deal with."
Contact Us
To arrange a no-obligation meeting to discuss your accounting service needs
530, 10333 Southport Rd SW, Calgary, AB T2V 3X6
M-F: 8am-4:30pm, S-S: Closed