Focus LLP, Your Calgary Tax and Accounting Professionals
Our focus is providing services to private corporations and their shareholders.
We Cover an Array of Service Offerings for Corporations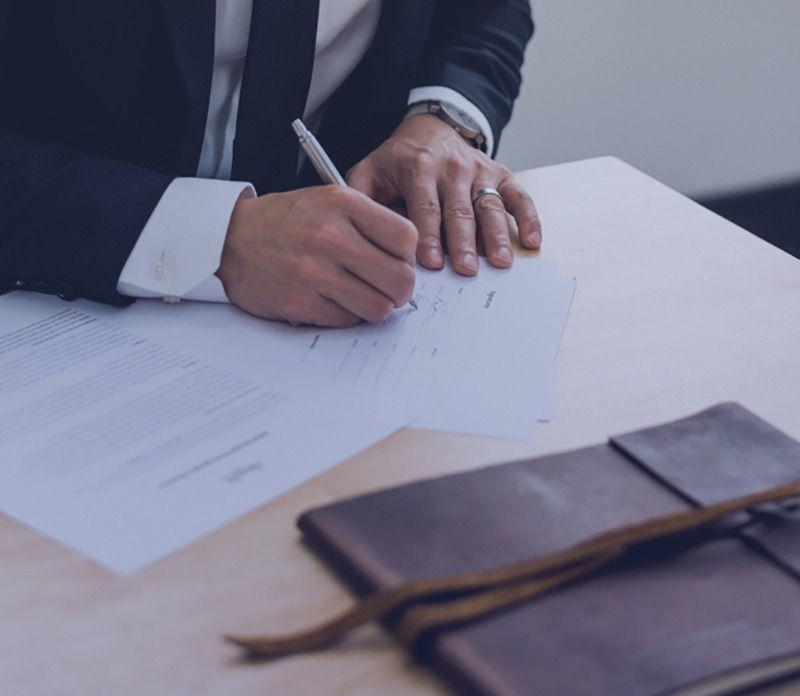 Get Started
Don't Let the Complexities of Your Accounting & Taxation Needs Burden You Any Longer
When it comes to providing accounting services, our team works diligently to make sure you receive the maximum benefit available to you, while making sure all tax and filing requirements are met. We focus on providing services to private corporations and their shareholders.
At Focus LLP, We Believe in Great Service
No matter how big or small your business is, we provide the same level of professional service to all of our clients.
Testimonials
"Bill Minor and his group have assisted my law practice for many years. They are always available for discussion when my bookkeeper has questions or need help. Their professional approach to my accounting and taxation matters gives me confidence that I have chosen the right team!"
Joan Blumer, Barrister
Testimonials
"When our last accountant retired she recommended this company to us. We have had nothing but good experience with Glenn and Bill and highly recommend Focus LLP for your business and personal accounting. We have been with them several years and plan on staying with them."
Diane Ryman, Owner
Springbank Self Storage & RV
Testimonials
"5 Star Service, Extremely knowledgeable, efficient, and very supportive. Thank you for everything over the years!"
Andre Varga, Owner
Davco Power Systems
Testimonials
"I have thoroughly enjoyed working the all the teammates at Focus LLP for the past 4 years! The whole crew has been so kind, friendly and helpful. i have referred many friends and colleagues to them and everyone has only positive things to say about their experiences. Thanks!!"
Danielle Szabo
Testimonials
"I have been dealing with Glenn for approximately 5 years now. The team is great to work with, they know you, and are always quick to respond to questions."
Bonny Clarke
Testimonials
"I would like to thank Bill, Glenn and the entire Focus LLP staff for the commendable service they provide. They are professional, knowledgeable, very timely and accurate and most of all a very good group of people to be a part of. Charlene and I have had the pleasure of being clients of Bill and now Focus LLP for over 20 years. I have and will continue to recommend Focus LLP to potential clients who will appreciate the efficient services they provide. Lets all look forward to a much better 2021…"
Dominic Friio, Owner
1170144 Alberta Ltd.
Testimonials
"I have been working with this company for a long time, they are very reliable, accurate and kind. I am very happy to work with them."
Janos Jonas, Owner
Jonas' Restaurant
Testimonials
"I have 4 business accounts with Focus LLP and couldn't be happier. I have always received excellent advice on tax planning with rewarding results. I am very thankful for this warm and amazing team."
Jenny Wong, Owner
Wild Orchid Bistro & Sushi Lounge
Testimonials
"Focus LLP and all the staff are so accommodating and make the frustration of accounting and bookkeeping so easy for my retail store. I do my own bookkeeping on Quickbooks, which is not my cup of tea but helps me to learn my business better. Denise has been a huge help to train me on this program and is always there to help me out. Thanks Denise! Kudos to Team Focus!"
Wendy Ryman, Owner
Wilder's Consignment House
Contact Us
To arrange a no-obligation meeting to discuss your accounting service needs
530, 10333 Southport Rd SW, Calgary, AB T2W 3X6
M-F: 8am-4:30pm, S-S: Closed